Series director and director for Mega-budget A-lister tv shows. Get in touch for reels and cv.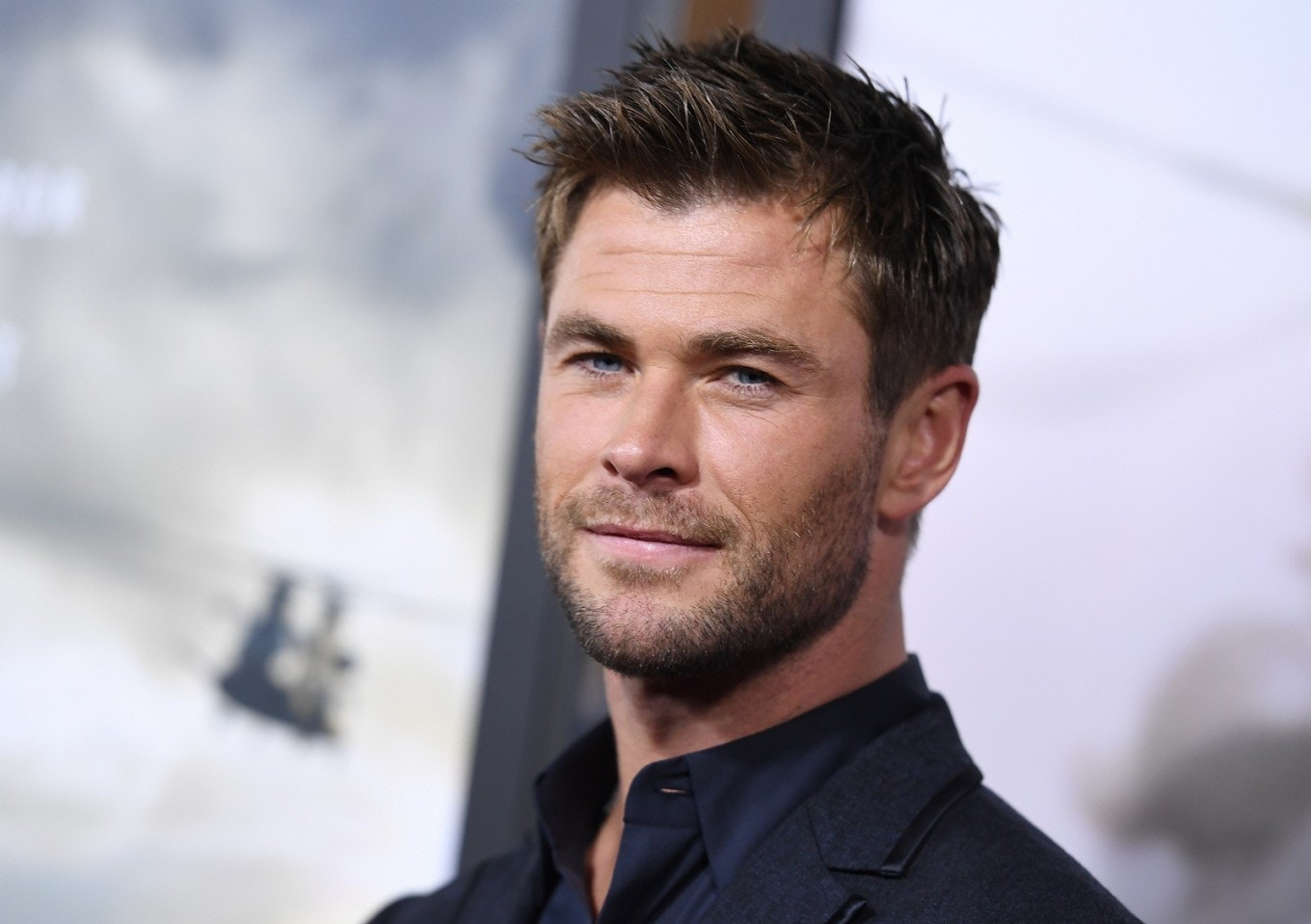 Series Director 'Limitless' - A factual show for Disney+ starring Chris 'Thor' Hemsworth about the science of longevity. Executive produced by Darren Aronofsky and produced by Nutopia.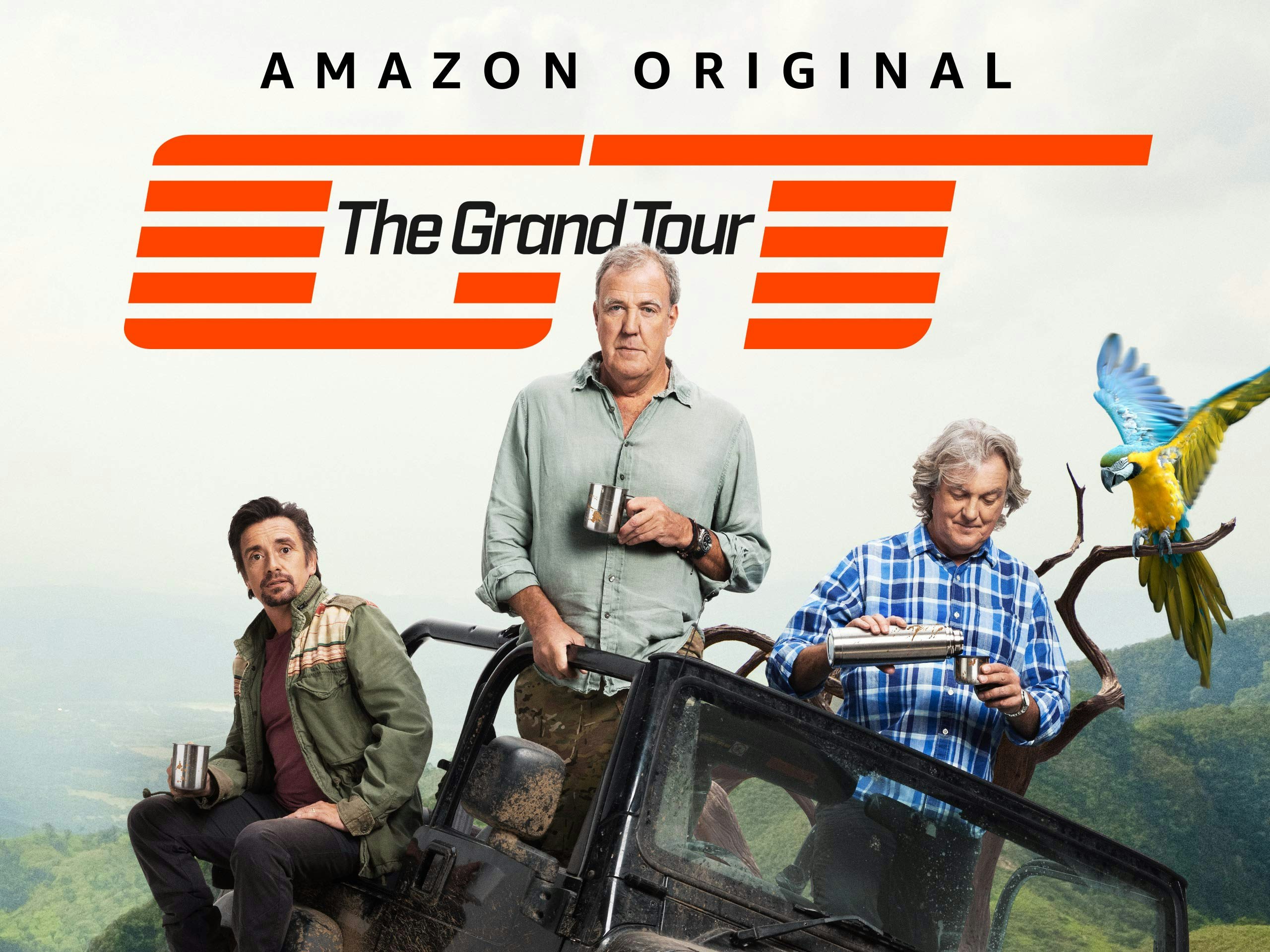 Senior film director for 3 seasons of The Grand Tour for Amazon Prime including 4 feature length specials.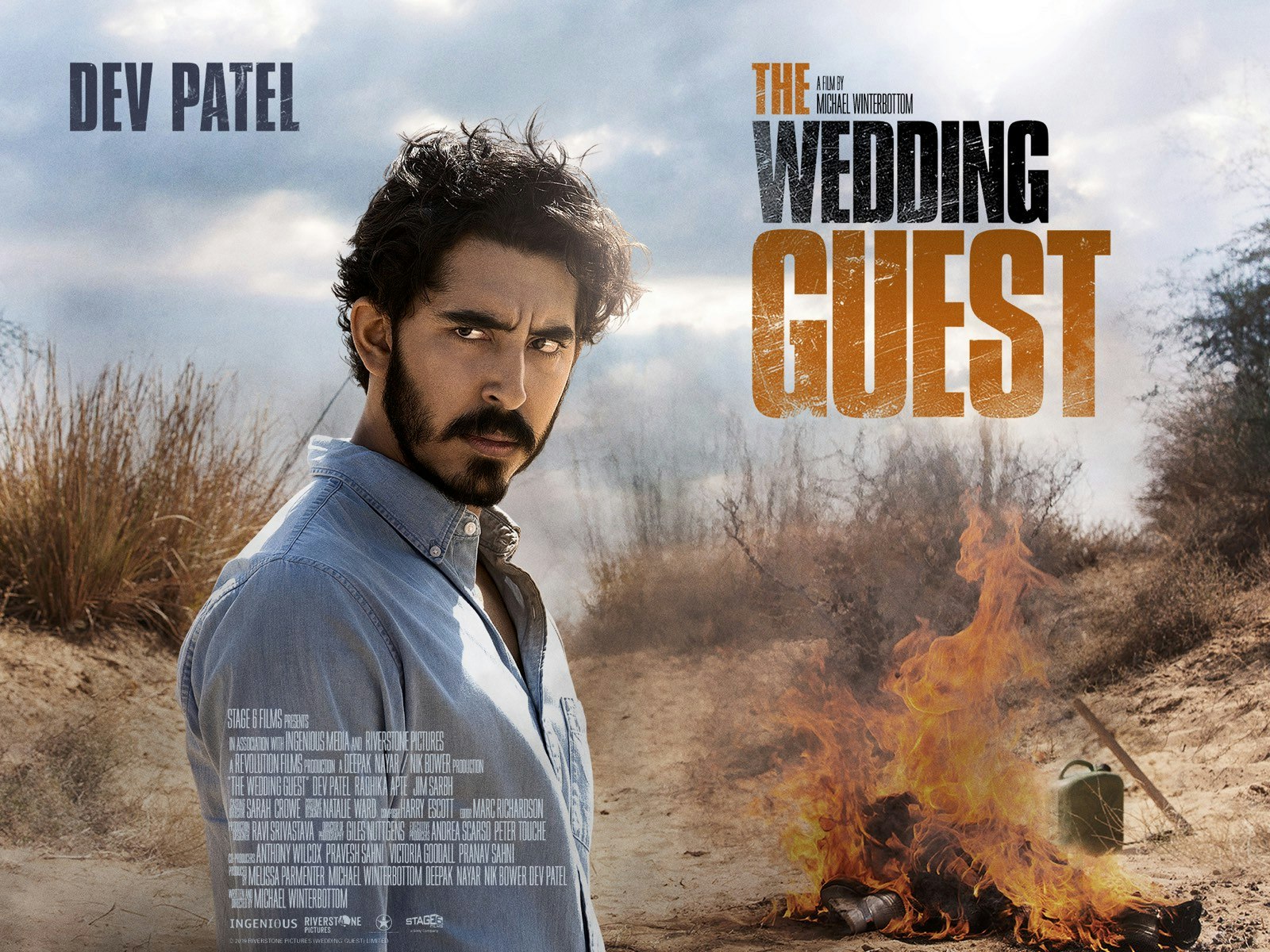 2nd Unit Director / Stunts for Michael Winterbottom's film "The Wedding Guest' starring Dev Patel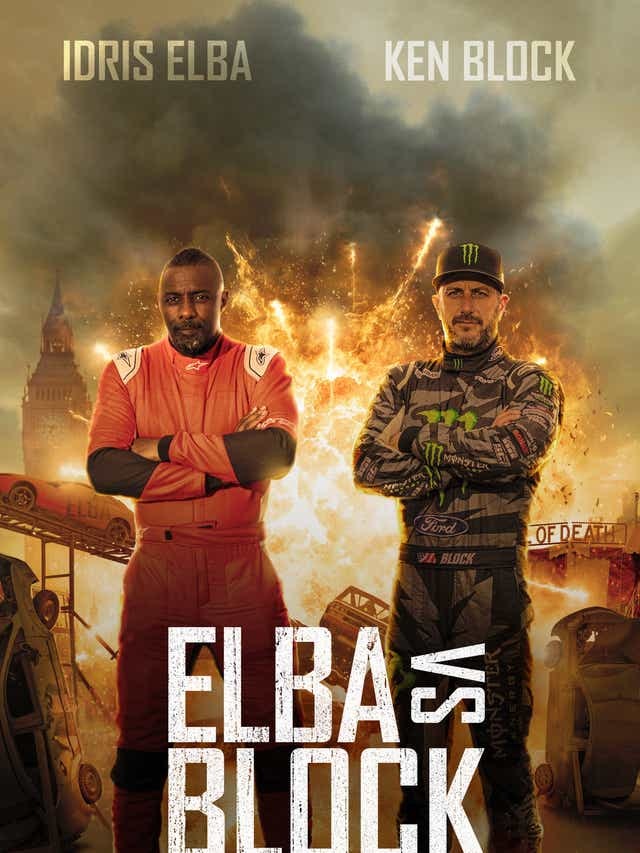 Director for Quibi show Elba vs Block - Idris Elba and Ken Block compete head to head in a series of car based challenges and stunts.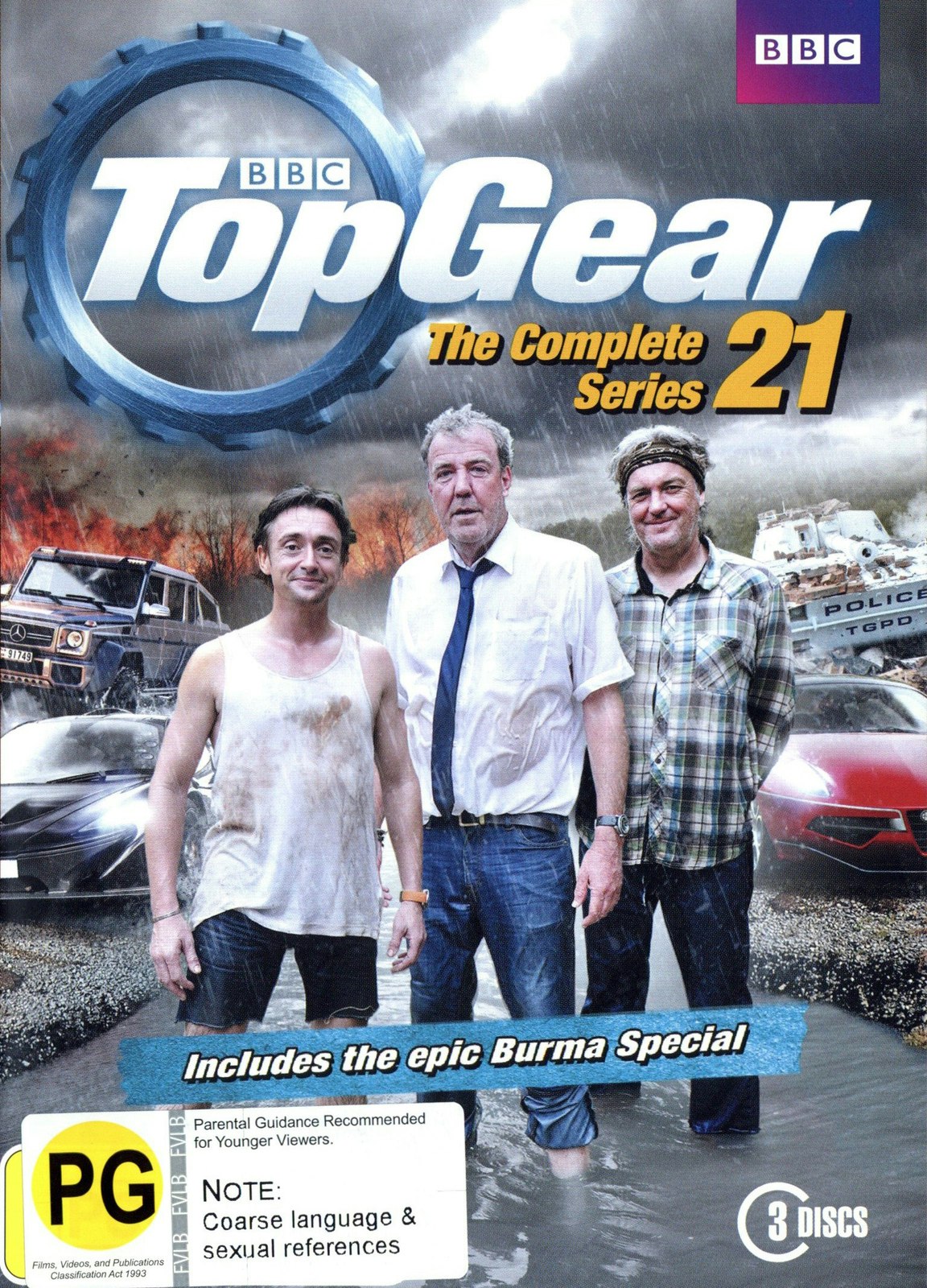 The final years of Clarkson, Hammond and May BBC TopGear including the Burma Special and The Australia Special.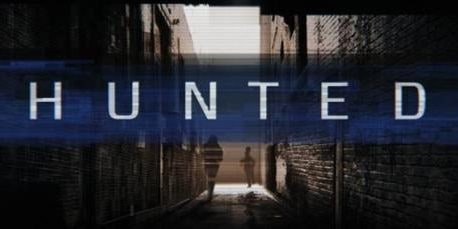 Hunted - Extraction Day - 2020